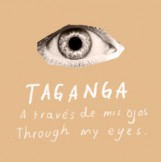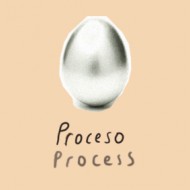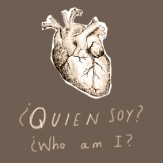 Este es un Proyecto de educación artística
encaminado a desarrollar en los jóvenes de Taganga
un sentidode pertenencia frente a su comunidad.
En esta página estaré subiendo las distintas fases
del proyecto educativo además de mis reflexiones
y percepciones sobre Taganga y la costa en general.


This is an arts education project that aims to develop a sense of identity and belonging in the Kids of Taganga (a small fishing village at the Colombian Caribbean coast). In this page I will post the stages of the educational process as well as my own considerations
and perceptions about Taganga.